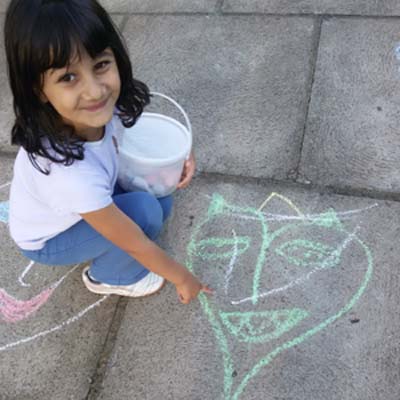 Most of the large orphanages are now closed in Romania, and so we can concentrate on helping those in Christian Group Homes. Casa Philadelphia is home to eight wonderful children who all need sponsors: Daniel, Eddie, Claudiu, Justin, Sonia, Gabe, Denisa and Bogdan. They range in age from five to fifteen. The transformation to these children's lives is not short of miraculous, and you can be a part of this change for just $25 a month.
One time donations in any amount are wonderful, but the real change comes from our monthly sponsors. Your money goes towards all the basic needs for the children including food, shelter, clean water, transportation and more. Sponsors are also given the opportunity to write to their child/children. Sponsors are encouraged to pray for and encourage their child to walk with Christ. Sponsors visiting the children is also welcomed. Nothing will prove how much of an impact Reach to Romania has than a face-to-face experience.
We also encourage that you share our link via social media to help spread awareness.
Please consider $100, $50 or $20.