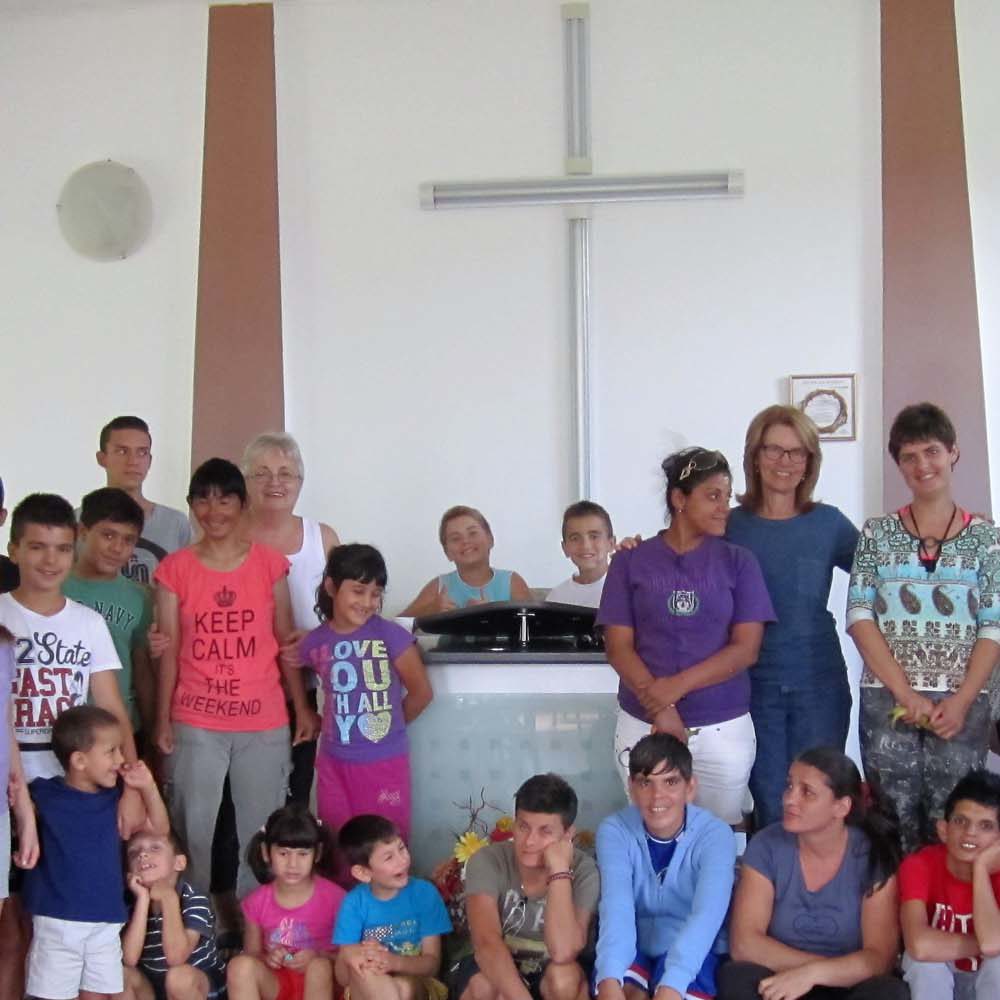 Reach to Romania is helping the orphaned and disadvantaged children of Romania who have needs great and small.
Since 1997 we have provided a Vacation Bible School program for the orphans and have brought medical and dental supplies, clothing, and shoes to the disadvantaged children of Romania.
Beginning in 2000, short term mission groups have visited in the summer for the Vacation Bible School Program. These groups include Palm Beach Atlantic University, Heritage Christian High School and various church groups.
Your donation of any size is greatly appreciated.